Announcements
LAST CLASS: MON Dec 8th
FINAL PROJECT Roughcuts to class for screening.
I will also collect your PSA Vimeo Links and PSA finals.
Your Final exorted quicktimes are due on the Graid Drive
in the VML Lobby Imac by MONDAY DEC 15th at 5pm.
Please Name File:
LastNameEFPFinalF14

and copy to folder: FALL EMF 373 Final Projects.
---------------------
MARYLAND STATE POLICE PSA DECEMBER UPDATE:
To Enter your PSA in the comeptition see below:
SEE GUIDE file on the computer in the lobby of the Visual Media Lab where the students can submit their completed PSAs -
also posted NEXT to VML Lobby iMac.
Just a reminder: PSAs will be turned in TWO ways - High Quality Apple Pro-Res 422 .mov in this file in the lab, as a vimeo link. EMAIL your link to Dreiss@towson.edu
Another reminder: The committee said it would help them if they had unique titles that they could use to refer to each of the spots. These titles should help them identify each spot so that as they evaluate them, they won't use the names of the creators in the judging. Please leave identifying information besides the title OFF of the Vimeo page.
However - in the .mov turned in to the VML they should include the last names of all creators.
We'll also need to collect your submission forms and make sure they are filled out properly - standy by for that form.
DO NOT use copyrighted material and make sure spelling is all corrected!
5-second TAG Quicktime: PSAtag.mov
STATISTICS for PSA
---
READING ASSIGNMENT
Everyone is REQUIRED to Download and READ this text before our first class.
This is all the material that you SHOULD have learned in EMF 222.
---
CLASS TEXTBOOKS AND RESOURCES
Course Text: Downloadable PDF
The Panasonic model AG-AC160 Camera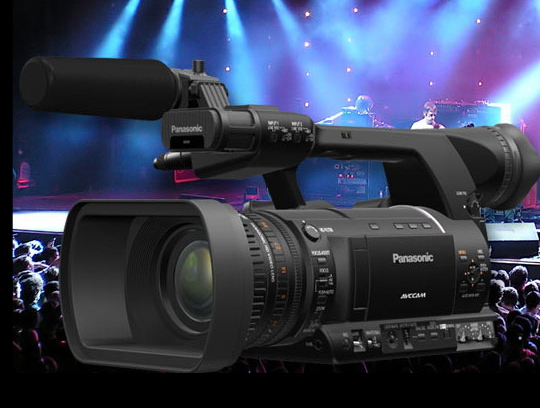 100 Video Techniques CookBook on Reserve in Library: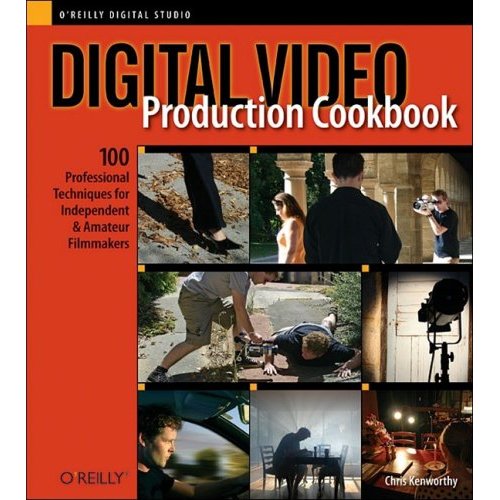 ---
CAMERA TIPS
Camera SD CARDS must be in UNLOCKED MODE
Switch in UP position - see below.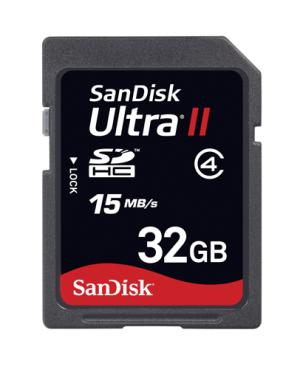 1. Be sure to Power OFF camera before removing SD cards for LOG & Xfer via USB Card Reader.
2. Be sure to FORMAT each SD card in camera BEFORE shooting, which erases previous clips left on card.
FORMAT SD CARD: pg 13 Power CAMERA ON>MENU > OPERATION>CARD FORMAT>SLOT 1 or 2>YES
-----------------------------------------
CAMERA SHOOTING TIPS!
Latest settings:
NO Sound is recorded when using VFR -Variable Frame Rate!!
VFR (Variable Frame Rate) MODE OFF for Sound Recording pg 83
TIME STAMP RECORD OFF pg 90
DATE/TIME Display OFF: pg 94
CHECK ALL THE SETTINGS ON CAMERA and do a TEST RECORD!
PLAYBACK a clip by switching camera function from CAM to CLIP on POWER Switch
---------------------
PANASONIC SCENE FILE SETTINGS